Games for PlayStation VR2: Our List of Top Picks
Are you looking for exciting games to play on your PlayStation VR2? In this guide, we will identify and introduce you to some great games that you can play on PS VR2. 
The PS5 VR2 has been around for a while, and there are many games you can explore. From racing to adventure and horror, it has something for everyone.
If you love racing games, then check out Gran Turismo 7 on the PS VR2. It has fantastic graphics and provides an amazing racing experience to gamers. If you have a racing wheel, you can make the experience even more realistic and immersive!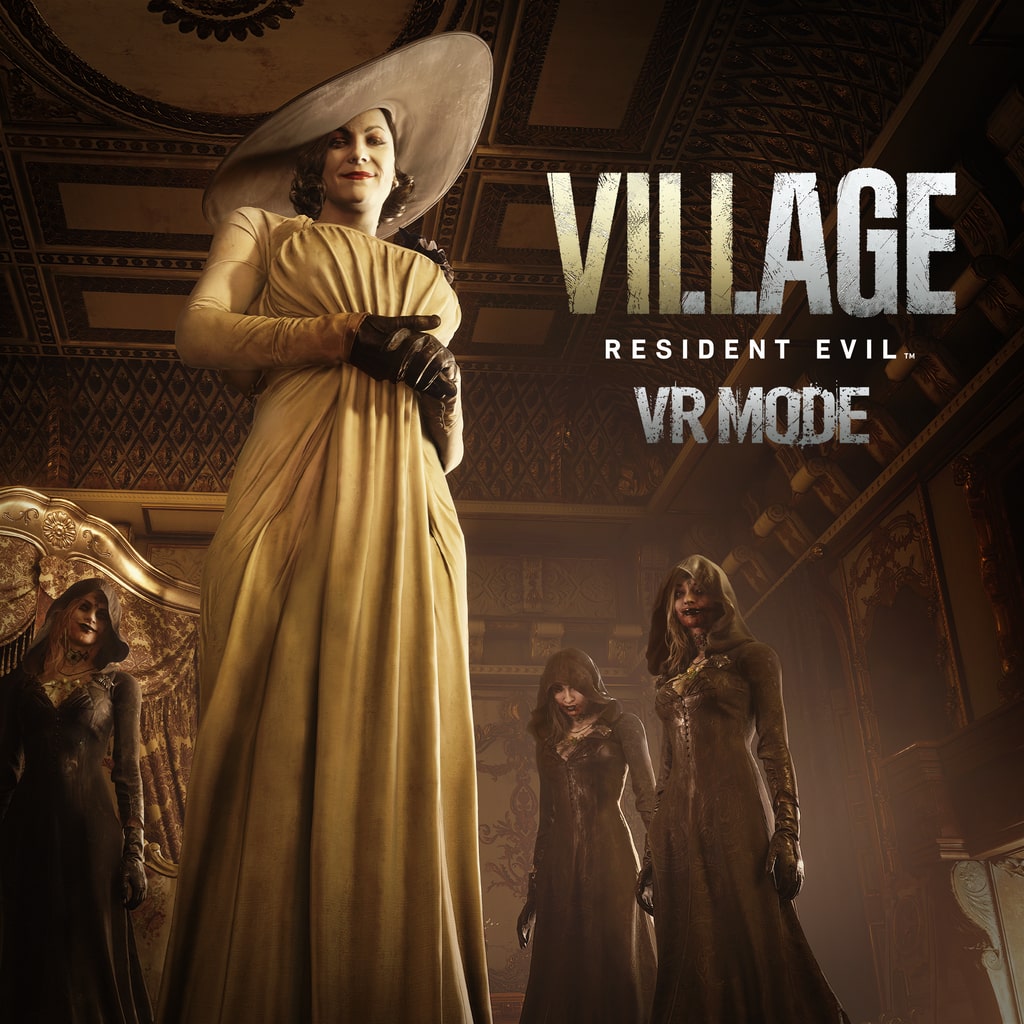 If you are into horror games, you would not want to miss out on Resident Evil Village on the PlayStation VR2. It's a first-person survival horror game that puts you in a world of horror. You can play through the whole story in VR, and it's one of the best VR games around right now. 
Horizon Call of the Mountain
Horizon Call of the Mountain is a PS VR exclusive adventure game. In this game, you get to explore a post-apocalyptic world full of challenges. The graphics are stunning, and there are cool features like eye-tracking and in-headset vibrations.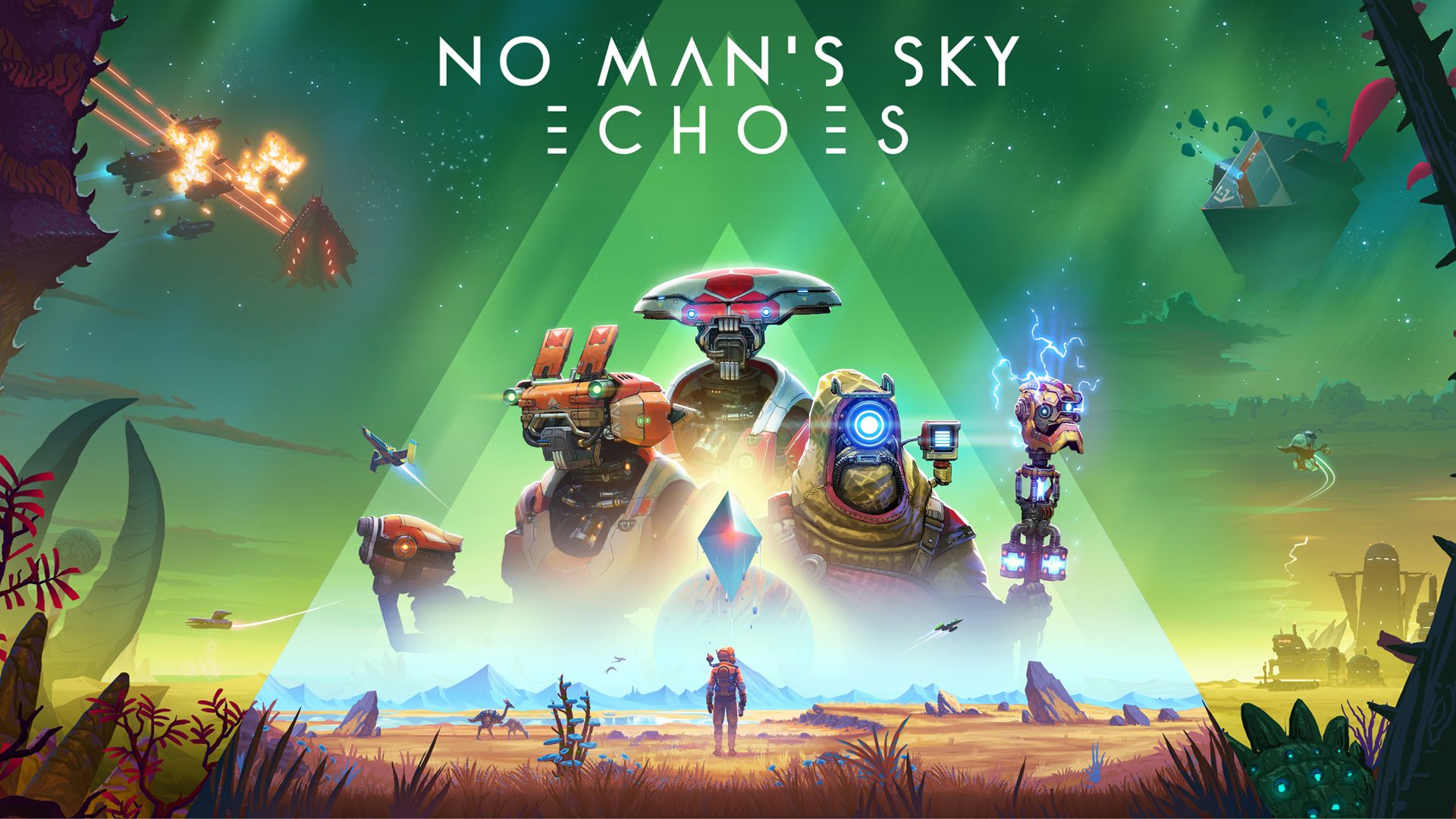 No Man's Sky is all about exploring space and having adventures. The PS VR2 update is free for PS5 players. It's easy to play, and you can explore different worlds and go on exciting quests.
The Walking Dead: Saints and Sinner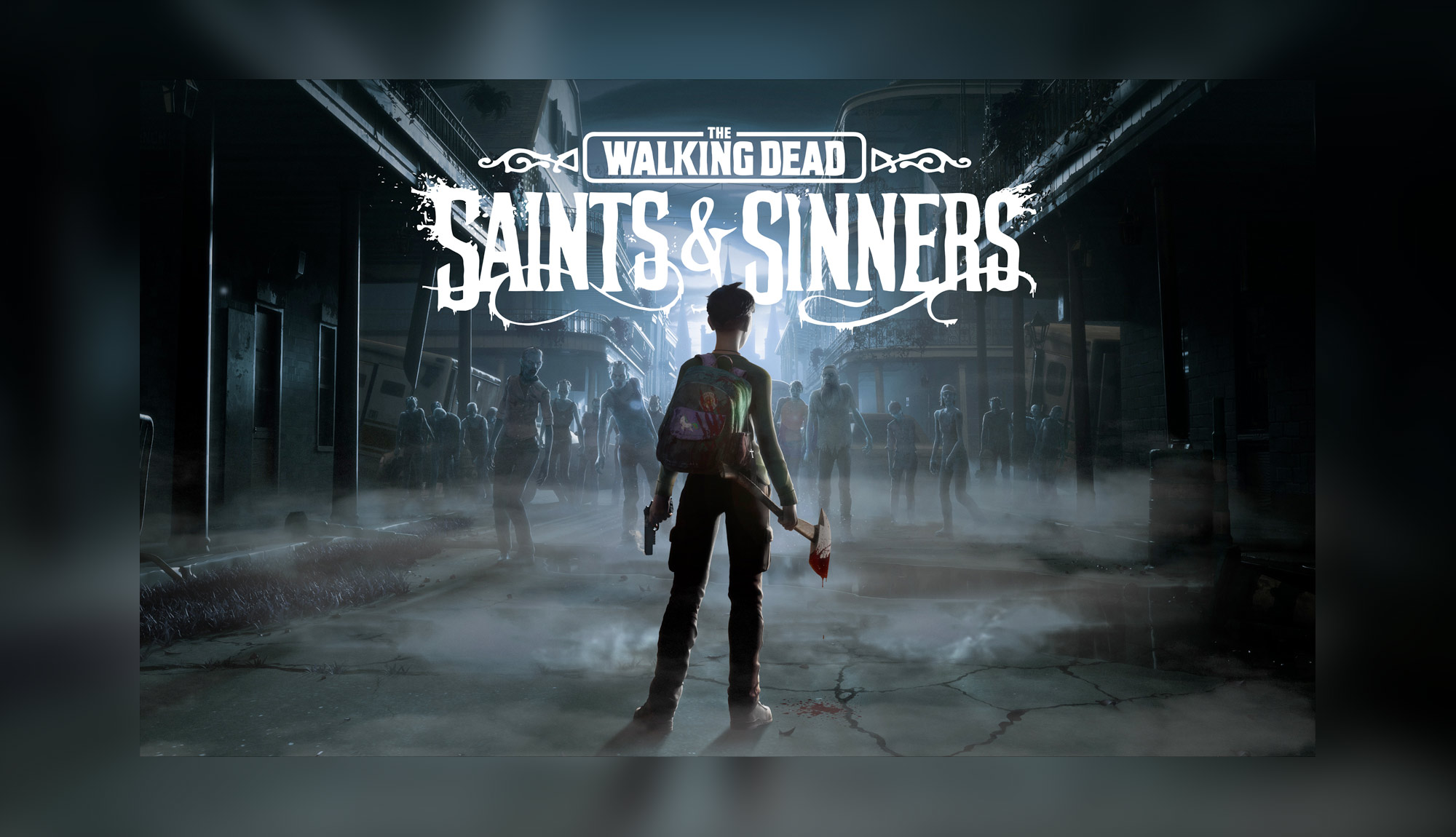 For more scary fun, try The Walking Dead: Saints and Sinner Chapter 2. It's a realistic zombie shooter game that is bound to give you the thrills. If you are a big fan of the Walking Dead game series, you should definitely try this game. 
Full List of Games Available on PS VR2
Apart from these games, there are many more to enjoy on your PS VR2. Here are some other options:
A Fisherman's Tale

Aces of Thunder – [PSVR 2 exclusive]

Across the Valley

Affected: The Asylum 

After The Fall – [Launch Day]

Afterlife VR 

Aliens VR 

Altair Breaker – [Launch Day]

Alvo 

Among Us VR 

Angry Birds VR: Isle of Pigs

Another Fisherman's Tale

Arashi: Castles of Sin – Final Cut

Arizona Sunshine 2

Awesome Asteroids

Bad Dreams

Barbaria

Beat Saber

Before Your Eyes – [PSVR 2 exclusive]

Behemoth

Behind the Frame: The Finest Scenery VR

Black Trail 

Blacktop Hoops

BLINNK and the Vacuum of Space

Border Bots

Box to the Beat

Breachers

Break Stuff VR

Broken Edge

Budget Cuts Ultimate

Bulletstorm VR

B99

C-Smash VRS – [PSVR 2 exclusive]

Cactus Cowboy – Desert Warfare

Cave Digger 2: Dig Harder – [Launch Day]

Cities VR – Enhanced Edition – [Launch Day]

Cosmodread

Cosmonious High – [Launch Day]

Creed Rise to Glory: Championship Edition

Crossfire: Sierra Squad

D-Day Enhanced

Demeo – [Launch Day]

Desperate: Vladivostok 

Distortion VR 

Dyschronia: Chronos Alternate – [Launch Day]

Dropship Commander 

Drums Rock – [Launch Day]

Engram 

Fantasvision 202X – [Launch Day]

Firewall Ultra

Firmament 

Five Nights at Freddy's Help Wanted 2

Galaxy Kart

Garden of the Sea – [Launch Day]

Gazzlers

Ghostbusters: Rise of the Ghost Lord

Ghosts of Tabor

Ghost Signal: A Stellaris Game

Golf+

Gorn

Gran Turismo 7 – [Launch Day] [PSVR 2 exclusive]

Green Hell VR 

Grimlord 

Happy Funland

Hello Neighbor: Search and Rescue

Hellsplit Arena

Hellsweeper VR

Heroes of Forever

Horizon Call of the Mountain – [Launch Day] [PSVR 2 exclusive]

Hubris 

Human Anatomy VR

Humanity

Hypestacks

Job Simulator – [Launch Day]

Journey to Foundation

Jurassic World Aftermath Collection – [Launch Day]

Kayak VR: Mirage – [Launch Day]

Kill it with Fire

Kizuna AI – Touch the Beat! 

Last Labyrinth

LONN 

LOW FI 

Madison

Mannequin

Medieval Dynasty 

Mixture 

Moss – [Launch Day]

Moss: Book II – [Launch Day]

Neolithic Dawn 

NFL Pro Era – [Launch Day]

NFL Pro Era II

No Man's Sky – [Launch Day]

Nock: Bow + Arrow Soccer

Operation Wolf Returns: First Mission VR

Organ Quarter

Ovrdark: A Do Not Open Story

Paint the Town Red VR

Paper Beast Enhanced Edition

Pavlov – [Launch Day]

Peaky Blinders: The King's Ransom Complete Edition

Phasmophobia

Pistol Whip VR – [Launch Day]

Pixel Ripped 1978

Pixel Ripped 1995

PokerStars VR

Project Lousianna: The Bounds VR 

Project Wingman: Frontline 59

Propagation Paradise Hotel 

Puzzling Places – [Launch Day]

Racket Fury: Table Tennis VR

Ragnarock – [Launch Day]

Red Matter

Red Matter 2

Requisition 

Resident Evil 4

Resident Evil Village – [Launch Day]

Rez Infinite – [Launch Day]

Rhythm Planet

Ruinsmagus: Complete

Runner – [Launch Day]

Samurai Slaughter House 

Seeker: My Shadow

Shadowgate VR: The Mines of Mythrok 

Song in the Smoke: Rekindled – [Launch Day]

Soul Covenant

Soul of Kaeru 

Star Wars: Tales from the Galaxy's Edge – Enhanced edition – [Launch Day]

Startenders: Intergalactic Bartending – [Launch Day]

Stranger Things: The VR Experience 

Swordsman VR – [Launch Day]

Synapse

Synth Riders – Remastered Edition – [Launch Day]

Super Kit: To the Top

Survival Nation

SURV1V3

Sushi Ben

Tennis On Court

Tentacular 

Tetris Effect: Connected

The Dark Pictures: Switchback VR – [PSVR 2 exclusive]

The Events at Unity Farm

The Exorcist Legion VR: Sin 

The Foglands

The Tale of Onogoro – [Launch Day]

The Last Clockwinder – [Launch Day]

The Last Worker

The Light Brigade – [Launch Day]

The Room VR: A Dark Matter

The Twilight Zone VR

The Walking Dead: Saints & Sinners Chapter 1

The Walking Dead: Saints & Sinners Chapter 2

The 7th Guest

Thumper 

Tiger Blade

Tin Hearts

Toss!

Tower And Powers

Townsmen VR – [Launch Day]

Transformers Beyond Reality

Ultrawings 2

Umami Grove

Undead Citadel

Unplugged: Air Guitar – [Launch Day]

Until You Fall

Vacation Simulator – [Launch Day]

Vampire: The Masquerade – Justice

Ven VR Adventure

Vertigo 2

Volcanic Core

VR Skater 

VRSO: Bare Knuckle Fighting

Walkabout Mini Golf

Waltz of the Wizard

Wanderer: The Fragments of Fate

Wandering in Space 

What the Bat! – [Launch Day]

Windlands 2

X8

Zenith: The Last City – [Launch Day]

Zombieland: Headshot Fever Reloaded – [Launch Day]

2MD: VR Football Unleashed All-Star – [Launch Day]